acoustic dampers form
---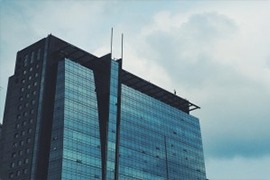 NORTH ZONE ACOUSTIC SHOCK ABSORBERS
Juan de Garay 11
48003 Bilbao - Bizkaia - España
(Poligono Industrial Erletxe)

Telefono: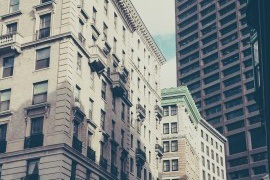 SOUTH ZONE ACOUSTIC SHOCK ABSORBERS
Urbanizacion Hacienda Las Chapas. Avenida 2
28960 Marbella - Malaga - España
Telefono: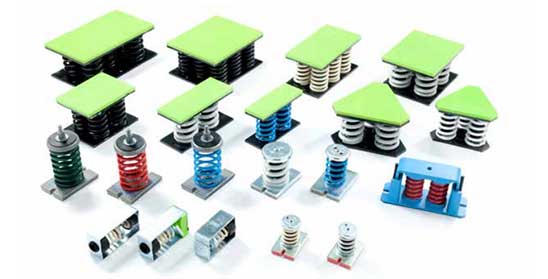 Acoustic dampers for the acoustic isolation of noise transmitted by solid way. Acoustic dampers are used in industries, homes and professional facilities, such as recording studios, hotel rooms, factories, machine rooms, in order to reduce or dampen the noise that is transmitted by solid means. The different types of shock absorbers that AAA supplies are: ceiling dampers, floor dampers, wall dampers, machine dampers, etc. AAA offers you a wide range of metal rubber buffers and buffers for use in general industry..
acoustic dampers
Fill in the following form and we will assist you as soon as possible. Thanks
An acoustic damper serves to reduce structural noise or vibration produced by an emitter and transmitted through a structure. Depending on the type of emitter and its technical characteristics, in most cases it will be necessary to use shock absorbers made of rubber and steel in order to complement the resonance frequencies of both materials. The function of acoustic dampers is to prevent vibrations from being transmitted and propagated through the building structure, since they will finally be perceived as noise at points not necessarily close to the original installation.